Surface Pro LCD Replacement in Singapore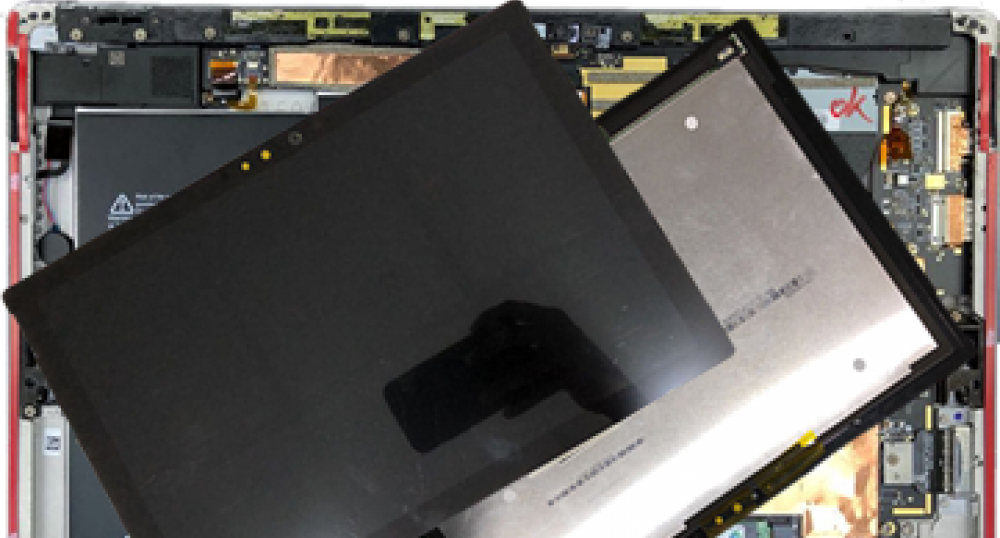 Looking for Surface Pro Screen Replacement in Singapore? Lynx IT Services is the right place for a Surface Pro Repair Services in Singapore. Our Service Center use genuine spares for all repairs and services of all Microsoft Surface / Surface Pro models. Our Service Center trained engineers upgrade their expertise every time there is an update on all Microsoft Surface Tabs.
No Fix No Charge : guarantee means that if we cannot provide you with a solution to your problem, we will not charge you for our services.
OUR SERVICES
Front Glass, Touch Screen and LCD Service
Speaker for Microsoft Surface Pro
Windows Boot Issues
Adapter & Battery Replacement
Surface Pro Keyboard Problems & Repair
Motherboard Board Repair / Replacement
No Power ON Issue
No Display
---
Surface Pro Bloated Battery Replacement